Home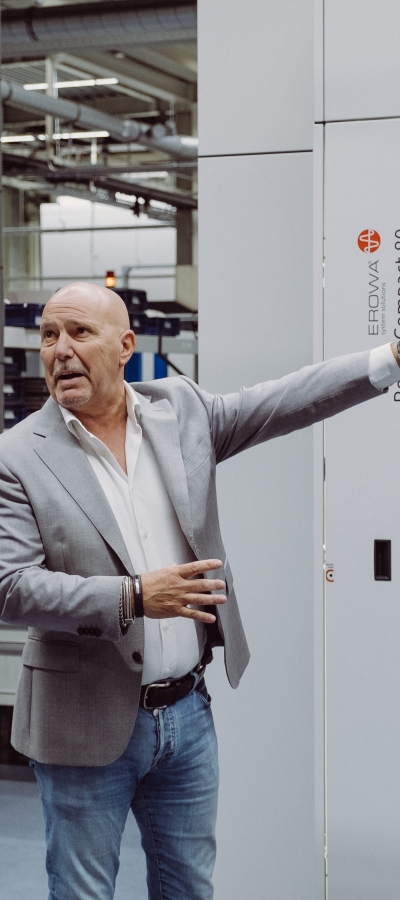 Entrepreneurial capital for
innovative growth companies
We are Smile Invest: Smart Money for Innovation Leaders
We set up partnerships with innovative growth companies driven by a compelling vision and the ambition to become a market leader.
Smile Invest is a European investment firm set up in 2017 with focus on Benelux headquartered companies. Our investors comprise approximately forty entrepreneurial families.
Thanks to our open-ended evergreen structure, we have the peace of mind and flexibility to fully focus on the growth of our businesses.
We invest in companies that have a strong focus on core themes, such as digitalisation, innovation in healthcare and sustainability.
Our people
Smile Invest is a dynamic team of experienced entrepreneurs, managers, investment professionals and analysts.
We work as a single team across Benelux and complement one another perfectly with our different backgrounds.
Entrepreneurs for entrepreneurs
The investors of Smile Invest are all entrepreneurs themselves.
The Smile Invest team has won the trust of some 40 entrepreneurs in Benelux to support the 'hidden champions' of Benelux in their growth ambitions.
To accelerate our growth Smile Invest actively assisted us with a crucial acquisition to facilitate our access to the Belgian market. Today Thermoduct is an important part of our group.
Alex Van Haaren - CEO Magnum Heating